I've been at this internet thing for a bit
Registered in 1999, This domain (and nickname) name came from the combination of my first and last name as suggested by a friend in high school more than a decade earlier. It became what I answered to and more often than my given name among those closest to me. Since then it has been the identity/ username for everything I could reserve the name on.
What I do now
This facet of the world we live in has shaped me into a serial entrepreneur. Combined with my other God given talents in the visual arts I'm currently making my living with the following ventures: 
Word In Film

Seven Talents

Legacy In Film

Winged Productions
Everyone likes to push this button.
As a mass consumer of online media, I have learned that this button ultimately means "Sit back, relax, and we'll do the work for you."
Mastering the skills needed to capture this audience has shaped me into an online video Producer. Hopefully you take the time to comment on my content and let me know you what you think!
Im providing links to the members of my family who are old enough to actually have thier own pages and email addresses. the rest of the family has yet to grow into that phase thankfully.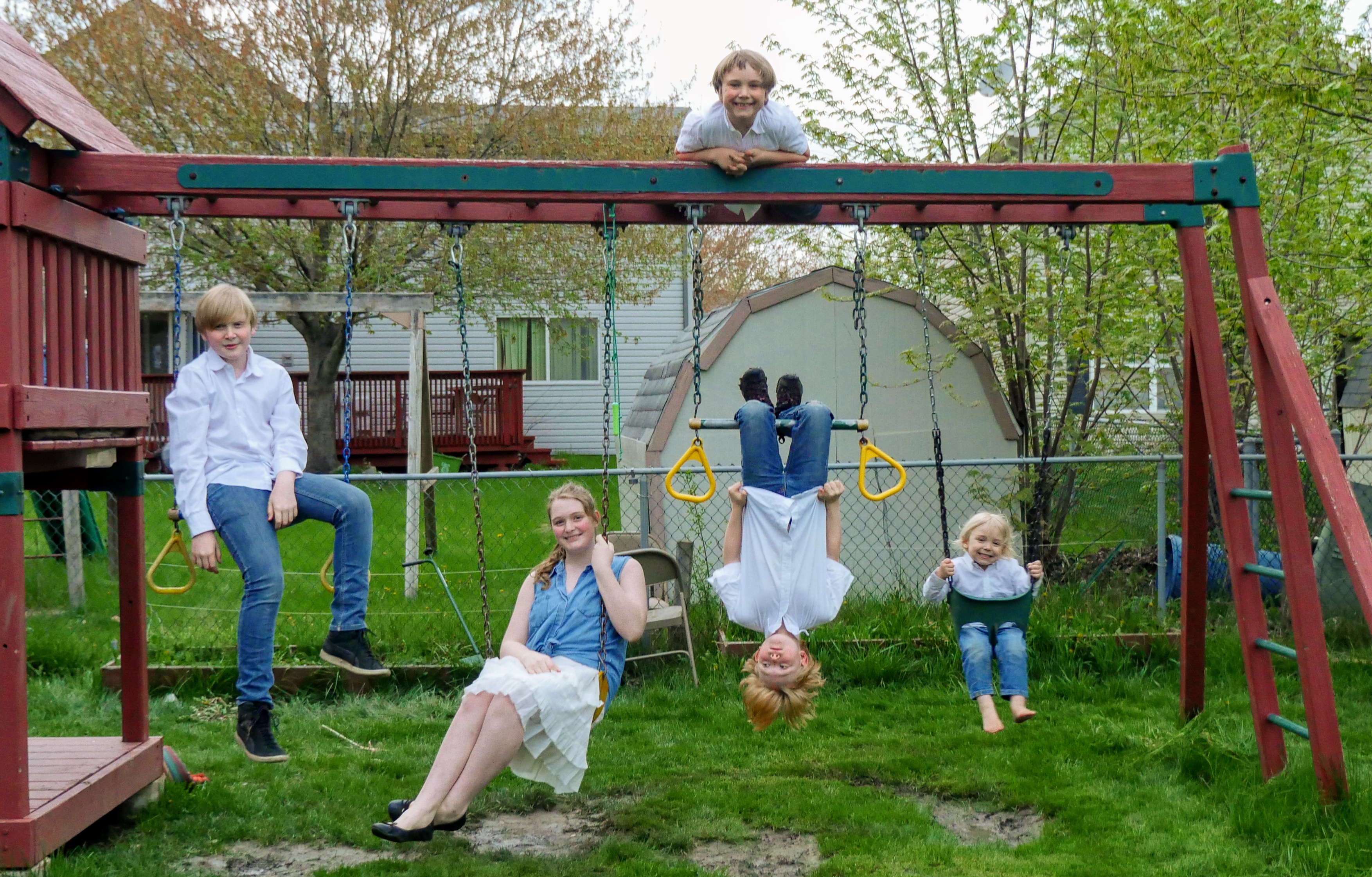 1316 Aspen Court
Elgin, Illinois 60120